Re: Altair 8800 connect to the internet ¿?
Posted:
December 29th, 2018, 6:23 pm
I'm currently planning to connect my AltairClone to the Internet via i-telex, a telex-over-IP network, run by German telex enthusiasts.
https://www.i-telex.net/
(use Google Translate if necessary - they do have an
English speaking forum
on their site, too)
Example setups: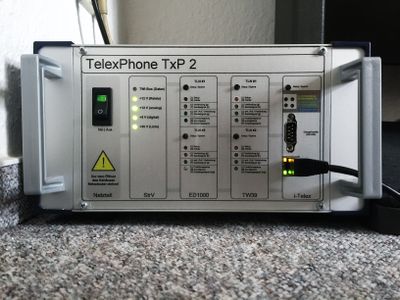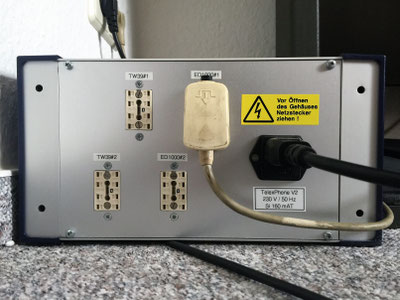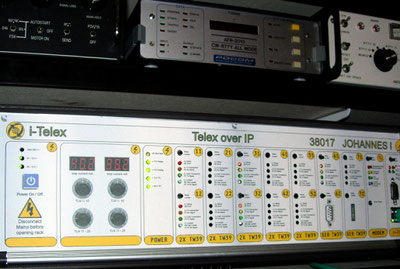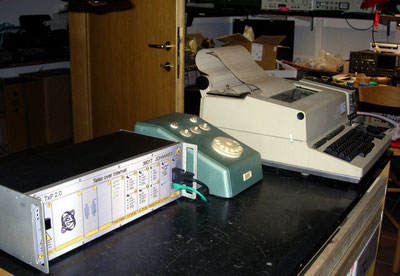 i-telex is a modular system based on interface boards for various teletype standards (TW39, current loop, ED1000, V21 etc)
Available boards here:
https://www.i-telex.net/hardware/
- One of the cards features a teletype-emulating RS232 interface, to which the Altair could be connected.
- If you want to control the Altair via teletype, simply connect the teletype to another interface card.
- The third interface card is connecting to your internet via an Ethernet plug.
This way, you should be able to
a) connect any (historical, modern) teletype to the Altair Clone without need for additional adapters.
You'd simply "call" the Altair using an internal telex connection
b) connect the teletype to internet services via telex-to-internet gateways
(a few gateways already exist in the network, for twitter, weather - others on board, such as text mail reception...)
More gateways could be programmed as PC/Microprocessor-based virtual teletypes via RS232, or directly on-board (Atmel)
Added services could be made available to all users in the network
c) connect your Altair to other Altairs ("AltairNet") by opening a telex conection via serial port
d) connect your teletype to other enthusiasts in various countries (if still a bit Germany-focussed, but also several users in US, UK, Spain etc.)
regardless of changing telephone standards and without connection fees
I'm still in the process of setup, but I'll let you know how it goes.